UI progress
Had some troubles with porting the Nuklear examples, I haven't gotten Lua bindings or anything together for this just yet, I basically just ripped the example nuklear rendering code for opengl out of an example, and shoved it into my own little wrapper class, and now I have a window like this: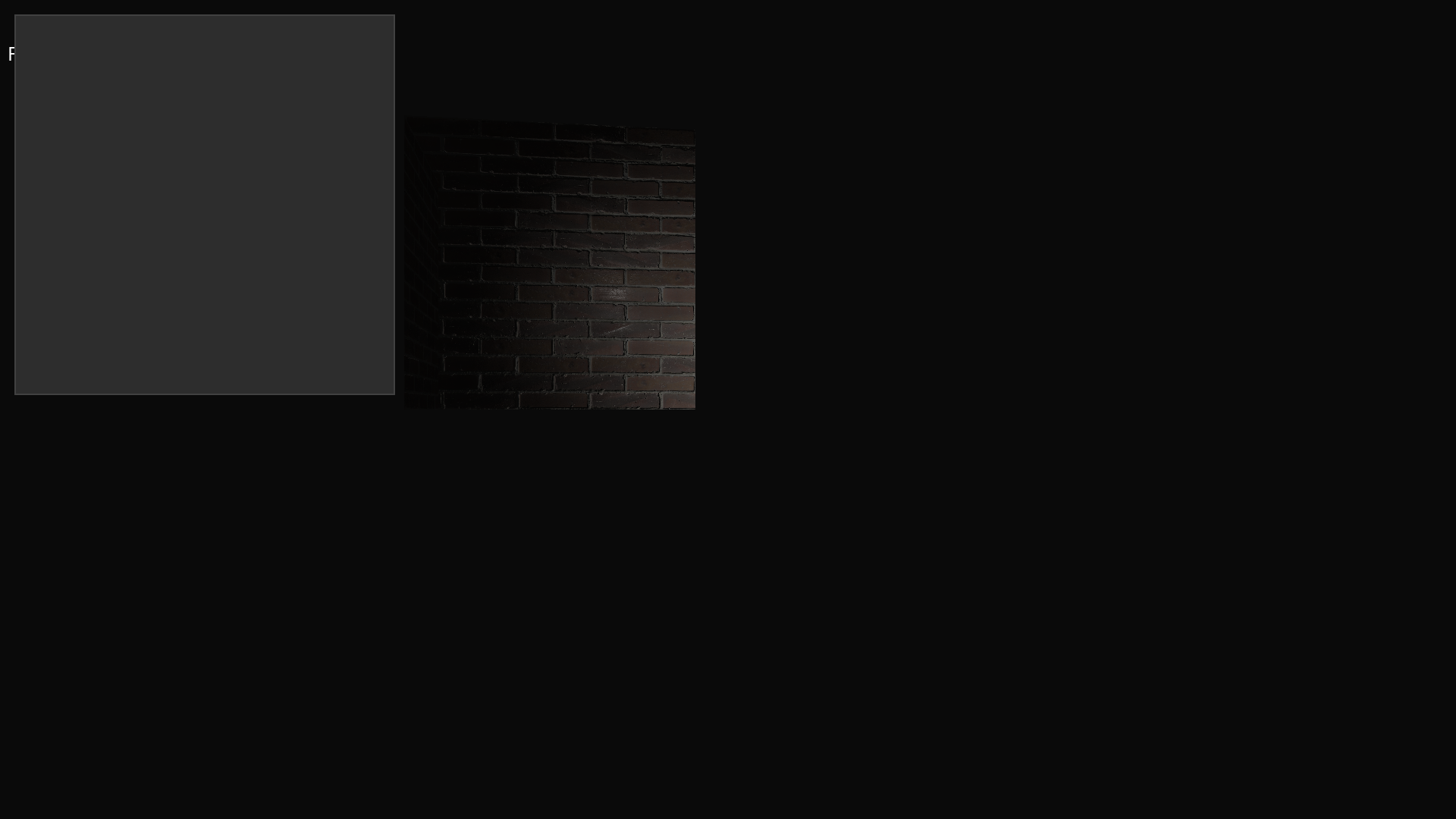 I consider this some pretty good progress!
Okay the title bar is missing from that one, try this one: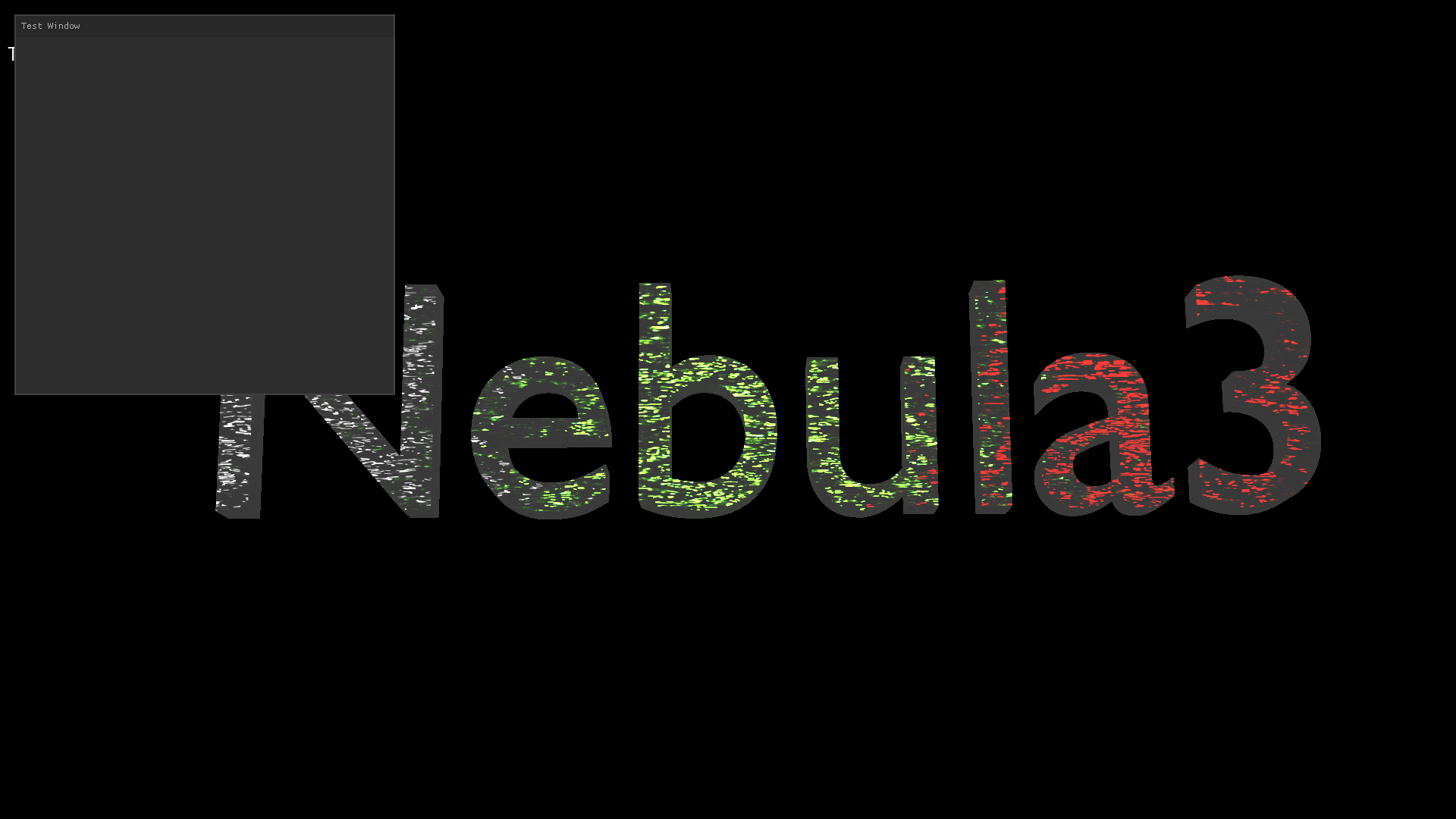 This is great! Basically proves that my UI rendering works, along with the rest of the nuklear pipeline (it's kind of a lot of setup stuff, very confusing, especially if you want to tweak the UI colors, use images, skin it, etc). I haven't tested any inputs yet or that my code to shove input through to Nuklear works, but this is a great start.
Next I need to figure out how to store rows/UI widgets in my windows, and then also come up with some sort of Lua API to specify what the inputs should be, as well as get the values/inputs out. that's likely going to be a bit rough I think, but I'll see what I can do. After I have basic widgets working and lua bindings together I can then work on fleshing out more of the widgets and then also putting together a better editor UI, then I can really get going on stuff.