Hey friends! The past two weeks have been rather chaotic for me as I unexpectedly lost my job and have been on the warpath to finding a new one. I managed to miss my gruedorf timer, but papa @kildorf reassured me I will stop losing when I post!
I did manage to sneak in some dev time, most notably giving portrait sprite-work a go. Given the FFT-inspired vibe I was going for with the sprite, I decided to make a FFT-style portrait!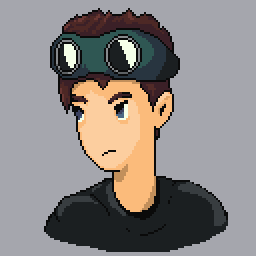 When I get some more free time I'm going to try drawing some more. I threw it into the game real quick in the inventory menu.
Besides this, the only development changes was a finnicky bug fix where the selected inventory tile would remain highlighted if you closed it while highlighted. Considering I'll be unemployed next week, I'll probably have more time to work on this stuff.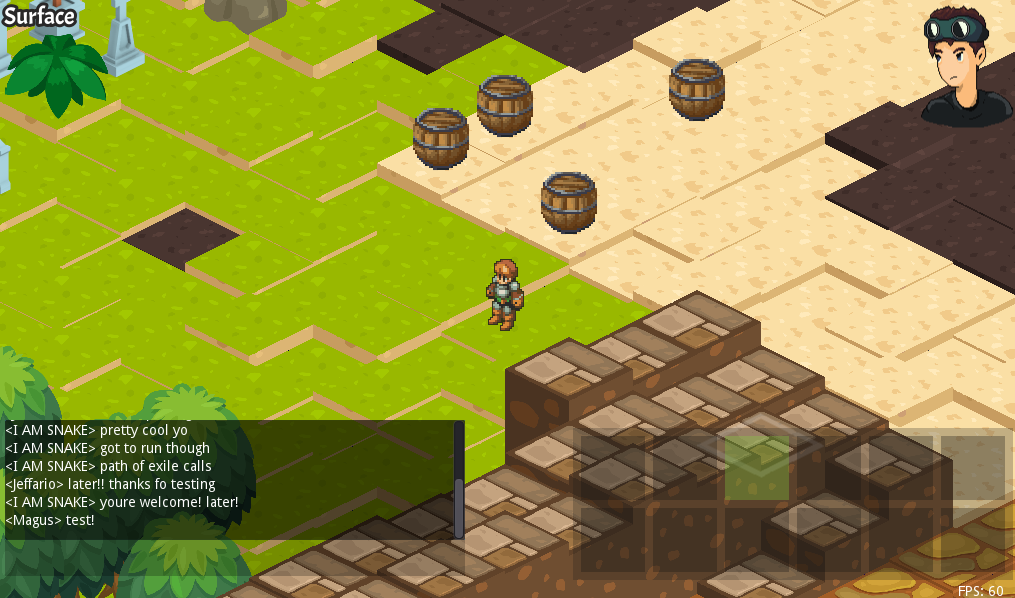 Thanks to all of you guys on here and Discord keeping me encouraged to keep going. Life is full of scrapes and bruises, we just have to keep going!
Until next time. Keep developing!