And back to the Engine!
Got back to doing UI work on my engine, labels and buttons are now possible to be put into windows. They do overlap in the screenshot here, but I'm not sure I care for now, it's working!
And the button even works (just logging stuff for now when pressed, but still, that's progress!)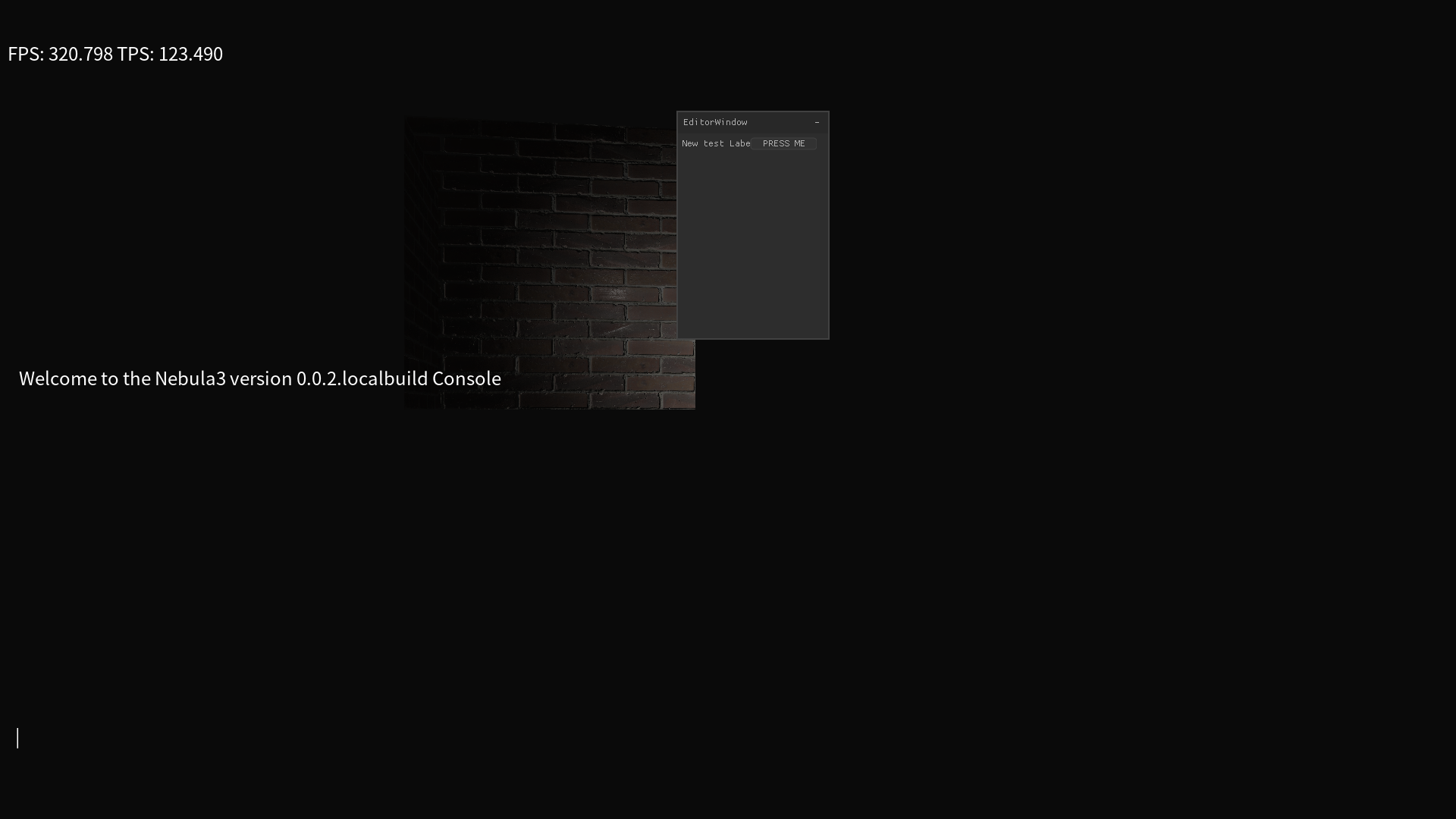 However there are cases now where I've noticed some odd/unreliable segfaulting, some involving EnTT type assertions and such, so I'm a little bit concerned about the reliability/stability. Again. But progress has been made. And good progress at that, I mean what more do you need for an editor than buttons and labels? Okay Text Input is a good next thing, and then checkboxes and radio buttons are probably also going to be on the list, maybe sliders too. But baby steps for now.
Other side projects
In other news I've started a little Rust project with SDL2 just for like, learning Rust and such.
I've also started making a Pixel Font.
And I'm still doing pixel art for my Godot jrpg procedural map generation side project.
Next steps
I think next steps are going to be
Add text input boxes
Add checkboxes
add radio buttons
try to fix up the reliability a little bit to make it more reliable
That's all for now!