Yeah I decided not to do the mystery/detective/story based game for the crunchless challenge, because I'm not fast enough at writing to be able to write a story between now and november to implement.
So instead I decided to go with a dungeon crawler roguelike idea, basically inspired by Nethack and Ultima Underworld.
I figure if I can get world gen working then I can just make a crap ton of tiles and basic combat and boom there I go.
Also decided to use Raylib for this project, which I'd never used before, and I accidentally slipped yesterday and basically got a whole main menu, character creation screens all done, and some basic character stat generation working, although I haven't figured out how to have the RPG combat work yet so I might need to rehash that at some point.
Working on doing the map gen now, basically I plan for it to be done using Wang tiles, I would do herringbone wang tiles but having never done wang tiles before I think it's better to start off with basic square tiles and go from there.
Here have some screenshots of what I got together after work yesterday: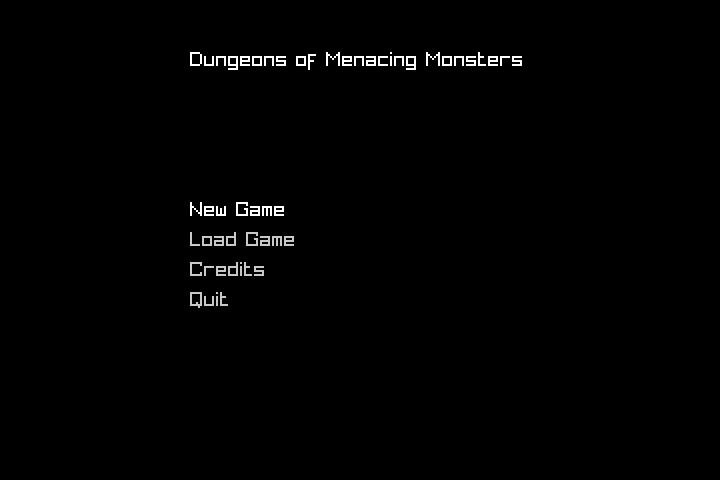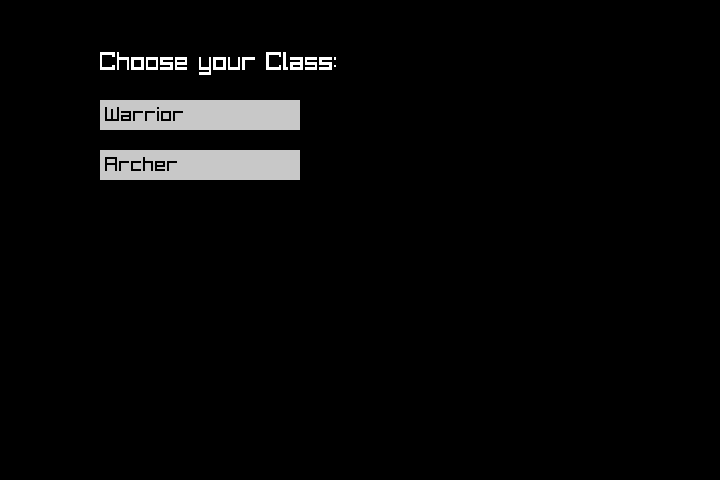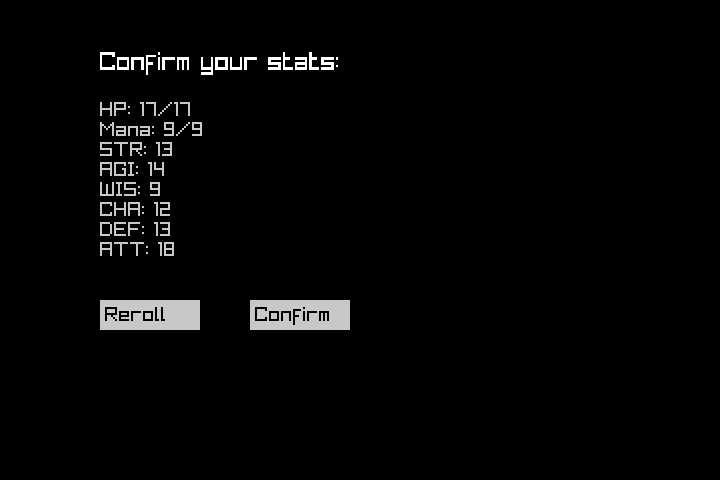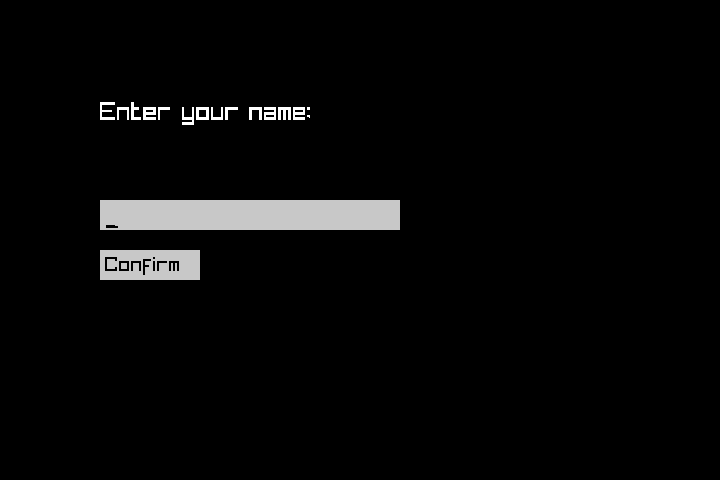 Maybe the only thing I need to update/change, is that the main menu uses keyboard input only to select the options, and everything else is mouse only, so I need to figure out how to allow both keyboard + mouse for everything, but tbh maybe going mouse for most things makes more sense.