Gonna update here again since I fixed it: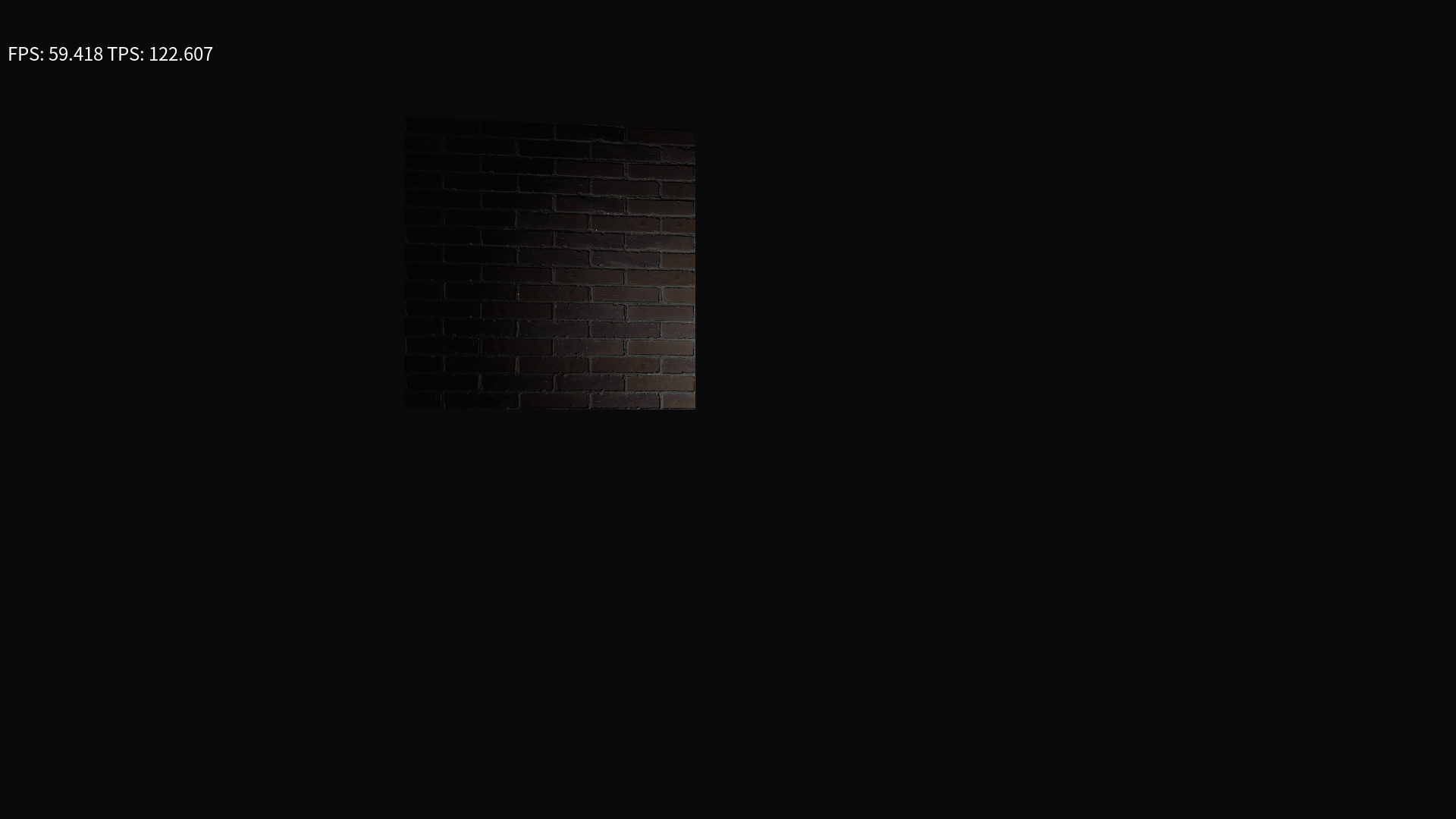 So the answer to the problem was in how I was transferring data between my update and render threads, I had used the shaders before without issue so I wasn't sure how it was not working.
See I send data between threads via loading up a RenderState with all the data needed to render meshes, etc. Well I added lights to that rather sloppily and forgot to add a line to clear out any lights added to the data, so the number of lights in the RenderState increased every frame, and apparently when you get hundreds to thousands of lights added in the same spot, it did that weird thing I was seeing before.
Part of what tipped me off is also that after maybe a minute or less the FPS would start dropping to nearly zero, and I figured it had to be something that was increasing or something every frame, and sure enough it was this leak causing the FPS drops as well as the rendering issue.
Problem Solved!
Now I'm thinking I'll put IBL off to a different release, so I split off that to a different story, as well as spotlights, I'm going to leave "3d lighting" at point lights and wrap this up, so only scene saving/loading and version numbering remain, version numbering is part finished and just needs some Jenkins love and it should be finished. So close to the first milestone I wanted!